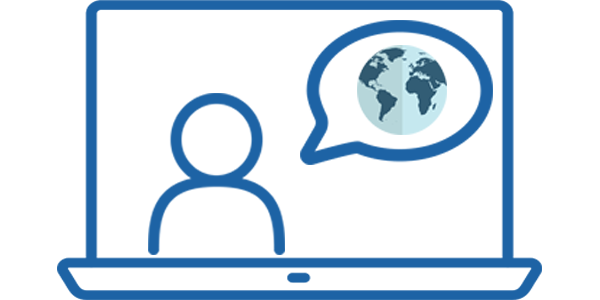 How Many Languages are Spoken in the US and why Translation is Important
(Last Updated On: November 3, 2017)
English is not really the official language in the US, it is just the de facto national language. Do you know that 1 out of 5 people in the US speak another language at home? 9 languages are spoken in the US and each has more than 1M speakers in the US like Chinese, French, Tagalog, Korean & German. Do you know that there are more Chinese speakers in the US, particularly in Chicago?
How many languages are spoken in the US?
9 languages are spoken in the US other than English, so website translation is very important, especially for business owners in various states or countries. For instance, Spanish has around 37M speakers. Those who live in the southern part of California, those living in Texas, Miami, NYC and other the border of the US and Mexico speaks Spanish than English. If you want to reach out to these places, then website translation is a must for your possible clients to understand the content of your website.
What languages are spoken in the US?
The languages spoken in the US are Chinese with 2.9M speakers mostly in San Francisco and in NYC. Another is Tagalog or Filipino with 1.6M speakers. It is the primary language in the Philippines, those living in Chicago, Washington D.C and in Houston usually speaks this language. Vietnam has 1.4M speakers, they mostly live in Texas and in California. French speakers also come in numbers with 1.3M speakers. You can find them in the states of Louisiana and in New England. There is a small town in Maine that they call the Frenchville. It borders US and Canada.
The Korean language has around 1.1M speakers. Korean speakers are prominent in the Koreantown in Los Angeles and in NYC. The German language has around 1M speakers, they are situated in Lancaster, North Central part of Ohio and Pennsylvania. Arabic has 950,000 speakers on the other hand, most of the Arab speakers are located in California and in Michigan. The Russian language has around 900,000 speakers and they are mostly located in San Franciso and in Brighton Beach nearby NYC.
These are some of the languages being spoken in the US. If you're a business owner looking to expand your reach, you should consider website translation services in order to reach as many people as possible.
About Author